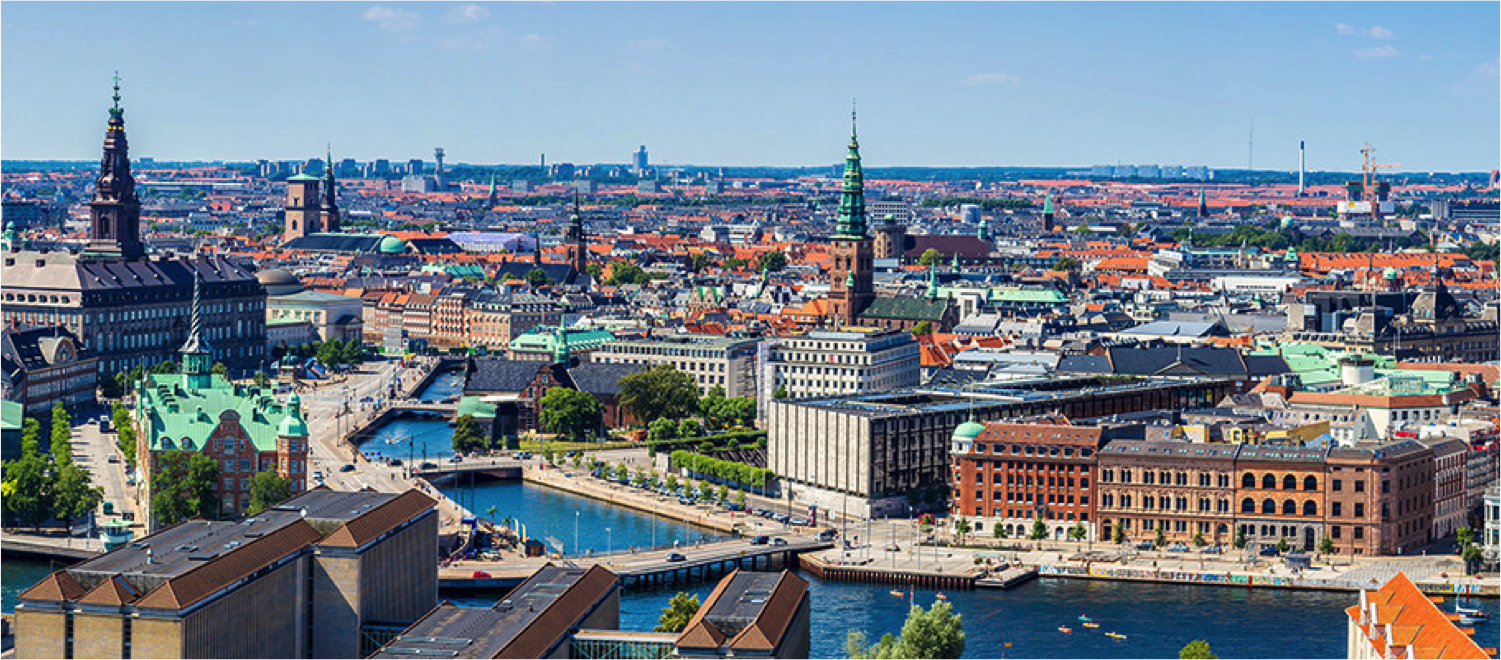 IGST 2018
The IGST conference series aims at bringing together leading experts as well as early stage researchers working on integrable structures underlying gauge and string theory. Tools of integrability continue to provide us with sophisticated means of acquiring crucial novel insight into a large class of models of interest for high energy physics as well as condensed matter physics and mathematics. IGST 2018 is dedicated to the presentation of the most recent developments along these lines with special emphasis on, but not limited to, holographic set-ups.
Topics to be covered include integrability in relation to correlation functions and Wilson loops, the conformal bootstrap program, scattering amplitudes, entanglement entropy, tensor models, defect CFT's and much more.

Speakers include
Fernando Alday
Till Bargheer
Benjamin Basso
Niklas Beisert
Jacob Bourjaily
Simon Caron-Huot
Lucia Cordova
Kevin Costello
Robert de Mello Koch
Johanna Erdmenger
Simone Giombi
Nikolay Gromov
Yunfeng Jiang
Vladimir Kazakov
Madalena Lemos
Juan Maldacena
Elli Pomoni
Balazs Poszgay
Leonardo Rastelli
Vladimir Rosenhaus
Volker Schomerus
Amit Sever
Alessandro Sfondrini
Bogdan Stefanski
Matthias Wilhelm
Konstantin Zarembo
Registration has closed. The deadline for registration was August 1st.
Organizing committee
Marco Bianchi
Troels Harmark
Charlotte Kristjansen
Kasper Vardinghus
Matthias Wilhelm
Advisory committee
Romuald Janik
Didina Serban
Matthias Staudacher
Arkady Tseytlin
Pedro Vieira
Venue

The Conference will be held at Auditorium A1-01.01 in the Faculty of Life Sciences of Copenhagen University, Bülowsvej 17, 1870 Frederiksberg C, see map.

Sponsors
This conference is funded by DFF-FNU through their Sapere Aude Top Researcher Program





Contact
Conference Secretary Pia Kohring: kohring@nbi.ku.dk
Conference Organizers: igst2018@nbi.ku.dk