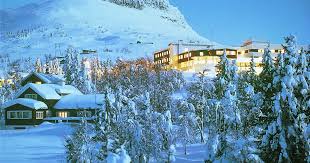 Nordic Winter School on Particle Physics and Cosmology
Nordic Winter School aims to introduce Ph.D. and advanced Master's students to current exciting topics in particle physics and cosmology, and take place at the Thon Hotel Skeikampen, approximately 40 kilometers north of Lillehammer (200 km north of Oslo). You can find details about the area here.
This year, the school has a particular focus on gravitational physics and the science behind gravitational wave analysis and will feature the following four lectures

Maria Haney (5 hrs) [LIGO-Virgo science and results w forecasting on future GW instruments]
Adam Pound (4 hrs) [Self-force theory and LISA]
David Kosower (4 hrs) [Waveforms from amplitudes]
Michèle Levi (4 hrs) [From QFT to real-world gravity]
Together with the three special lectures:
Alex B. Nielsen (1 hr) [TBA]
Niels Obers (1 hr) [Non-relativistic gravity]
Henrik Johansson (1 hr) [TBA]
The schools organizers are: N. Emil J. Bjerrum-Bohr, Poul H. Damgaard, Henrik Johansson, Michèle Levi, Niels Obers og Anders Tranberg.

The school is limited to approximately 25 students from Nordic countries and is subject to a selection. We expect to be able to cover all local costs + transportation between Oslo Airport and the hotel. Young post-docs are encouraged to participate as well. Exceptionally talented M.Sc. students can apply too.

Exceptionally qualified students from outside the region may be admitted on a case by case basis, and on the assumption that they can have their expenses covered by other sources.

Wednesday 19. and Monday 24. will be days of travel, and bus transportation will be arranged from/to Oslo Airport Gardermoen on these dates. If you're accepted at the school, you should plan to catch the bus at 2:00 PM on January 19 and have a return flight no earlier than 1:00 PM on the 24th. Lectures will be held on Thursday through Sunday, with free time in the middle of the day for outdoor activities like cross-country and downhill skiing.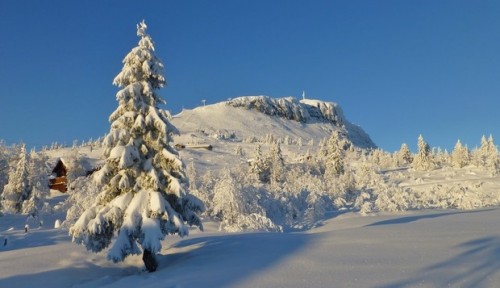 The school is supported financially by NORDITA, the Niels Bohr Institute, the Niels Bohr International Academy, the Niels Bohr Institute Foundation, the Copenhagen University Faculty of Science, the Villum Foundation, the Carlsberg Foundation and the EU Marie Curie SAGEX ETN network.